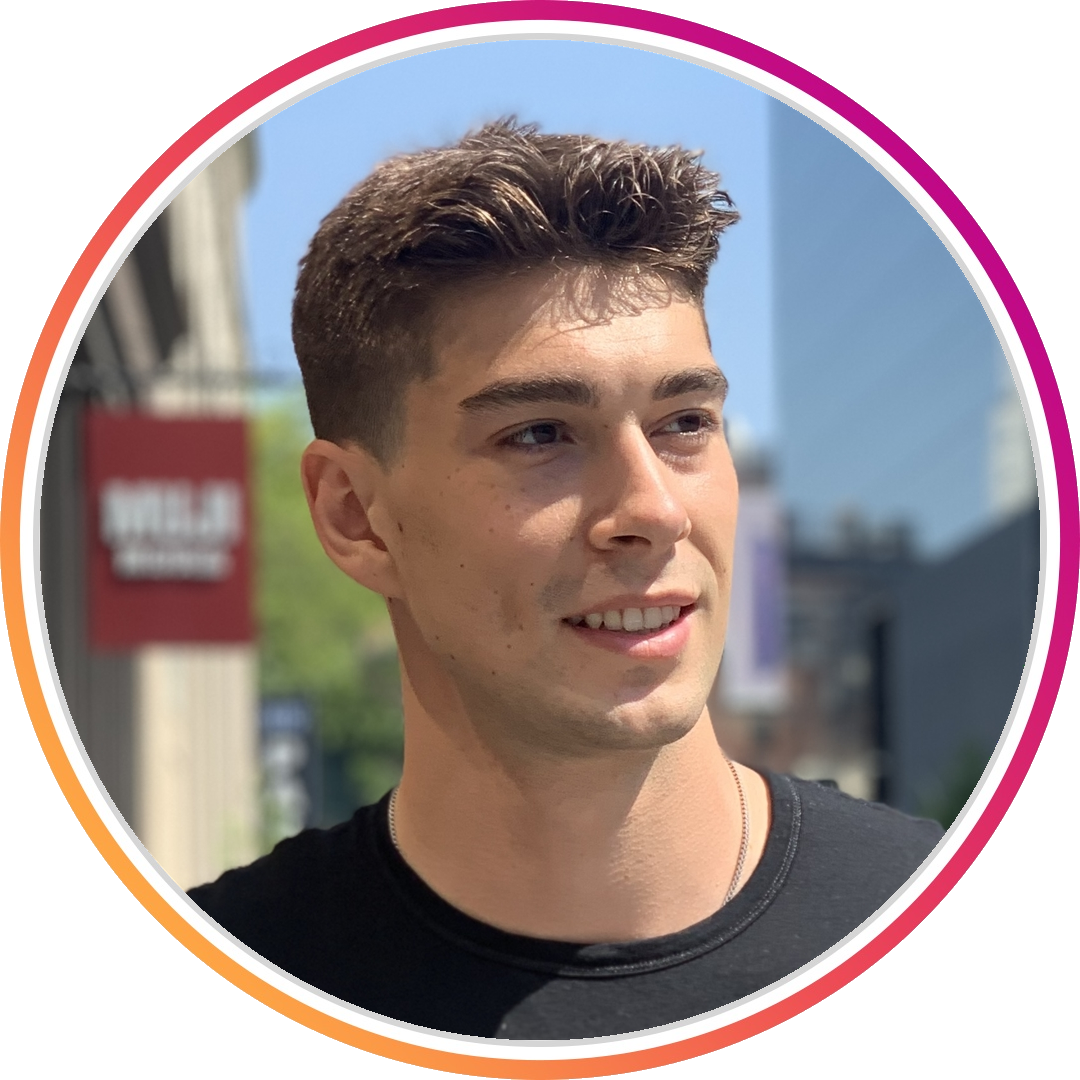 Hey, I'm Conor. I'm a product growth operator and data scientist.
Oct 24, 2021 • 4 min • Reading
I made my way through Shape Up last month and really enjoyed it. Shape Up is a methodology for product development teams put together by Ryan Singer and the folks at Basecamp..
Oct 13, 2021 • 4 min • Career
The framework that I see repeated most often involves breaking things down by the first 30-60-90 days in a new role. While these numbers are mostly arbitrary, I tend to like thinking about things this way...
Sep 10, 2021 • 3 min • Product
There's a lot of complexity to unpack in how product design happens. My model for how the design process works has gotten less and less fuzzy over the years, but there's still a bit more clarity to be desired...